Doors, Windows, Finish Hardware, and Moulding
Our lumber yard in Baldwin Park supplies a full line of building products, including windows and doors for new projects, as well as replacement windows, trim and mouldings.
Doors and Related Supplies
Our line of doors and related products includes:
Oak entry doors
Exterior solid core doors (ront doors, outside entry doors)
Metal Doors, wood doors, fiberglass doors
Interior & closet doors (hollow core, architectural, decorative doors, pocket doors)
Energy efficient doors and frames
Patio doors, french doors, sliding doors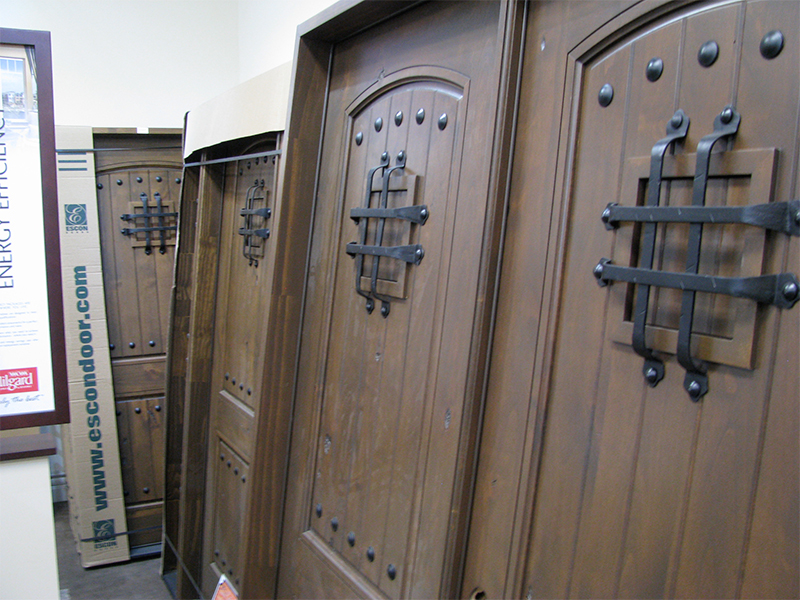 Featured Door Brands
Escon® Doors
TM Cobb® Doors
Jeld-Wen® Doors
Pella® Doors
Milgard® Doors
Door Trim & Mouldings
Casings & threshold plates
Frames & frame kits
Wood moulding
PVC moulding
Architectural & Victorian decorative moulding & trim
---
New and Replacement Windows
Interior and exterior windows
Wood frame windows
Energy efficient windows
Window pane mouldings
PVC windows & moulding
Architectural windows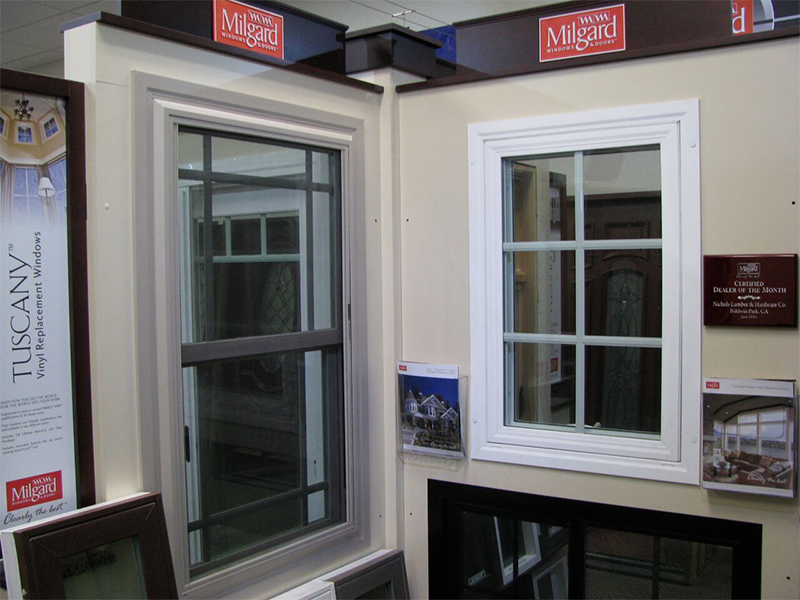 ---
Molding & Trim Selection
We offer a wide selection of moldings for doors, windows, baseboards, crown molding and dowels; including both interior and exterior trim. Call for more information about the many decorative styles and woods available.
Our custom milling shop can make a pattern to match your specific architectural trim. Choose from woods like oak, birch, mahogany, redwood, poplar and pine as well as MDF moulding.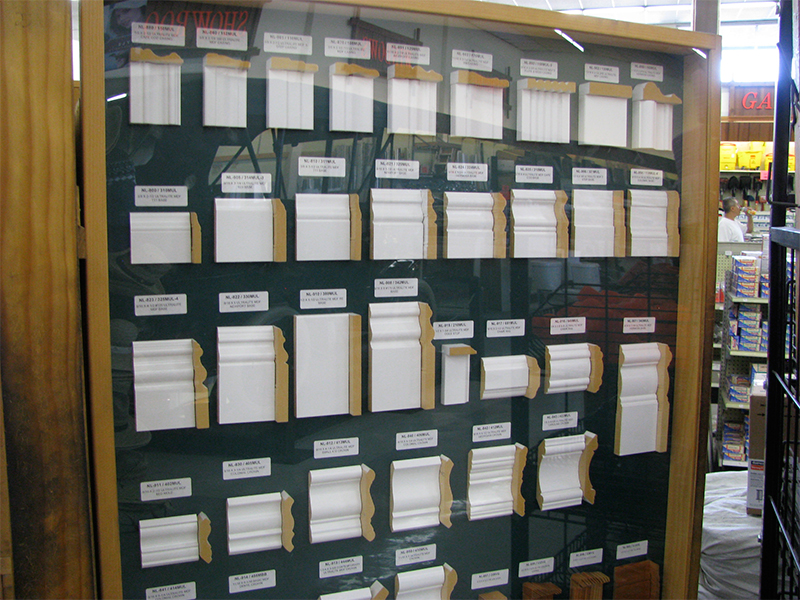 ---
Window Trim & Supplies
Wood, metal, or PVC window trim
Exterior and interior window moulding and trim
Victorian window moulding
Sealers, caulk, fasteners, foam sealers
Glass cut to your specifications
Window Supplier Brands
Jeld-Wen® Windows
Milgard® Windows
Our on-site milling facility can match any decorative pattern for use in architectural renovations—or select from our many stock patterns.
---
Don't See Your Specific Brand Or Item?
Contact our Window and Door Specialist
Louie Sciandra
louie@nicholslumber.com
Our window & door specialist will work with your architect or designer to accurately fill your needs, or work off your building plans and specifications. We can offer professional recommendations for window and door products that best suit your needs.
Contractors, bring your clients to our showrooms to select their favorite products. Visit our Window and Door Showroom.