Concrete Supplies
Concrete Forming Accessories
If your project includes foundation or concrete work, our line of building materials supplies everything you need to prepare. Our inventory includes large quantities and large dimension materials.
Concrete & Foundation Supplies
Steel Rebar
Wooden and metal stakes
Concrete pumps
Finishing tools, trowels, floaters
Sealers, chemicals & concrete dressing
Plywood
Masonry supplies, brick, concrete block
Concrete patching and repair supplies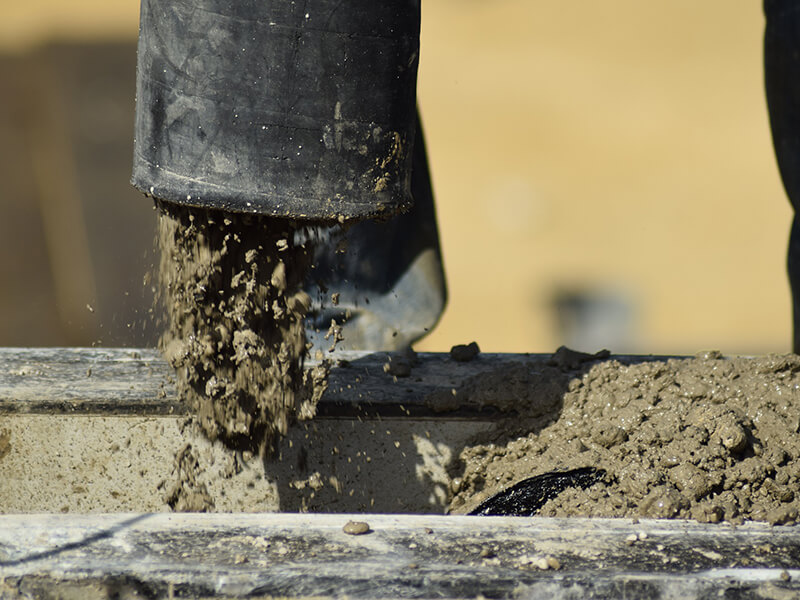 ---
Forming Materials
Forming hardware
Cylinder molds and bases
Concrete forming tubes
Wire mesh
Forming clips & ties
Sack Goods
Nichols lumber yard a full line of sack goods for concrete and masonry. We can offer recommendations for ready mix concrete suppliers.
Concrete mix (Quikrete and more)
Concrete additives and dressings
Mortar and sand
---

Express Delivery
We process quotes and orders daily for next-day runs. Call (626) 960-4802 or stop by today for more information.

Building Plan Takeoff Services Available
Our experienced staff will take-off, load, and deliver your building materials from your plans. Learn more here.