Drywall & Plaster
Interior Walls, Framing, Insulation & Drywall
We stock a full line of top quality building materials for interior framing and wall finishes. Everything needed to create interior walls, from large jobs to home projects are in stock available for pickup, or delivery of your order.
Gypsum Wallboard, Lathe & Plaster
Selection of Sheet Rock Sizes & Brands
Sack Goods: Plaster, Stucco, Sand
Premixed Drywall Joint Compound
Sheetrock Brand, USG Brand Compounds
Lath & Plaster Supplies, Tape, Mesh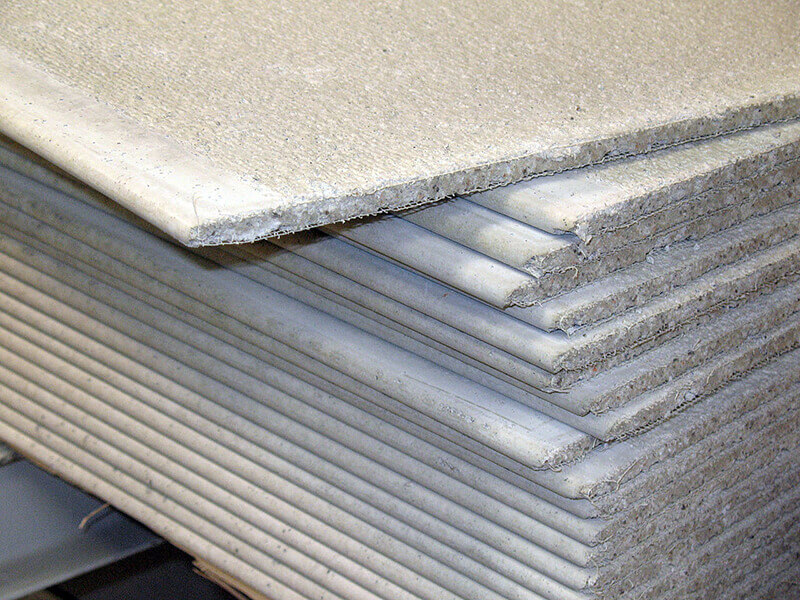 ---
Insulation Products & Supplies
Selection of Fiberglass Insulation Rolls
Blow-In Insulation and Tools
Foam Insulation, Foam Panels, or Spray Foam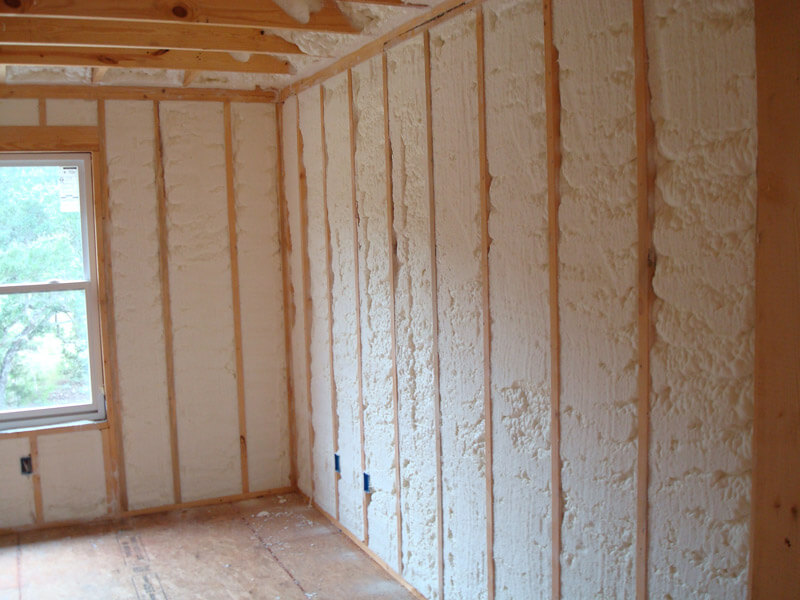 ---
Wall Framing
Steel Studs, Headers, Channel
Clips, Screws, Fasteners, Tools
2 x 4 wood studs, pressure treated sills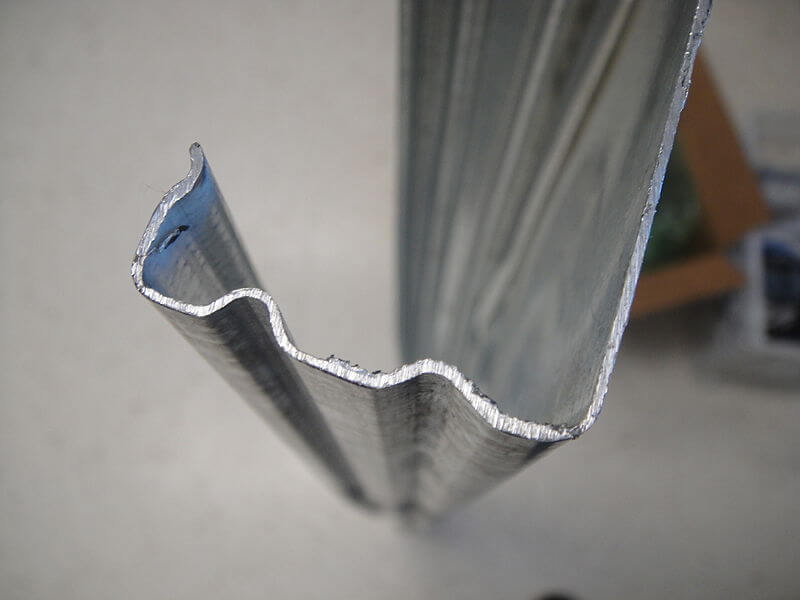 ---
Interior Wall Panels
Birch Plywood
Decorative Panels
Ceiling Systems
Moulding and Baseboard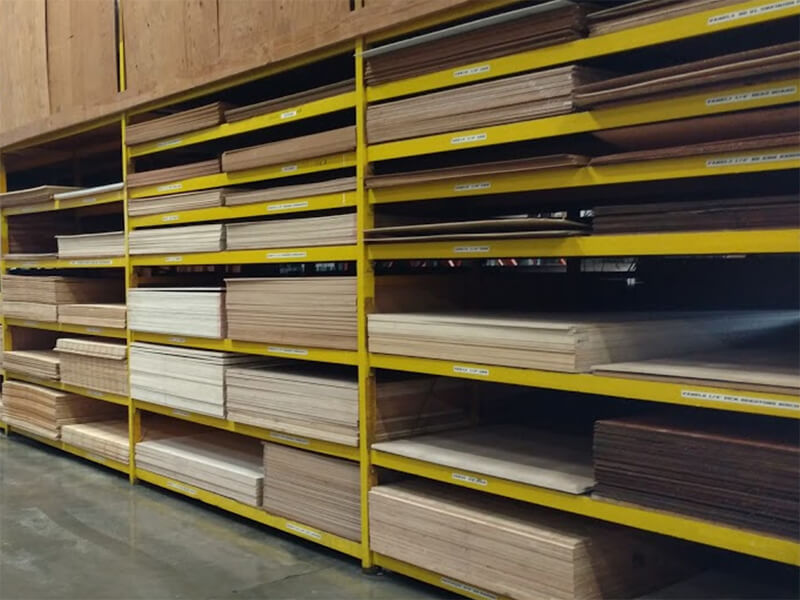 ---

Building Plan Takeoff Services Available
Our experienced staff will take-off, load, and deliver your building materials from your plans. Learn more here.

Express Delivery
We process quotes and orders daily for next-day runs. Call (626) 960-4802 or stop by today for more information.