Redwood, Cedar, Pine Lumber and Panels
Huge Selection of Lumber in Southern California
We're a leading supplier of lumber and building products in the Southern California area, and ship our products statewide. Our large lumber yard in Baldwin Park includes two 100,000 square-foot warehouses, with a huge selection of types of wood, in large dimensions needed by developers and contractors.
---
Redwood Lumber
Redwood fence boards
Redwood beams
Redwood siding
Redwood decking
Redwood sizes (2×4, 2×8, 4×6)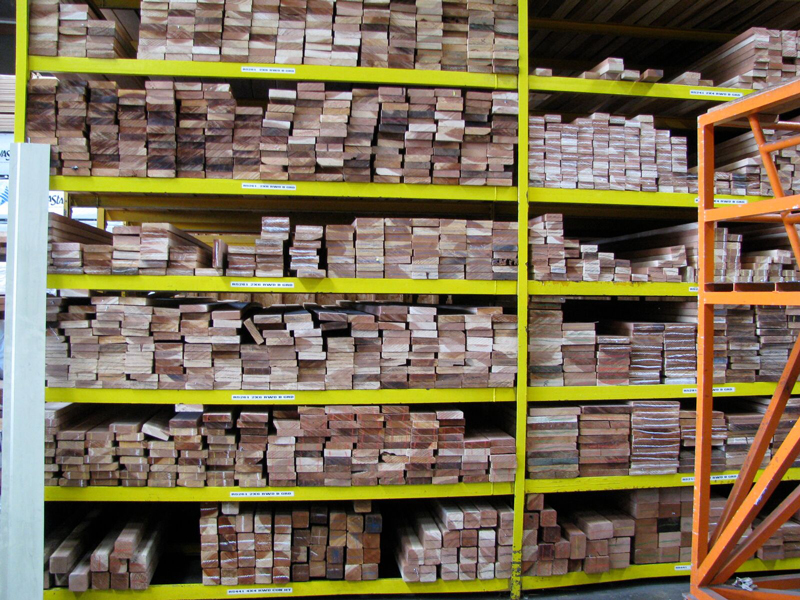 ---
Wood Varieties
Softwood: redwood, cedar, pine, douglas fir, fir framing lumber
Hardwoods: teak wood, oak, maple, birch, cherry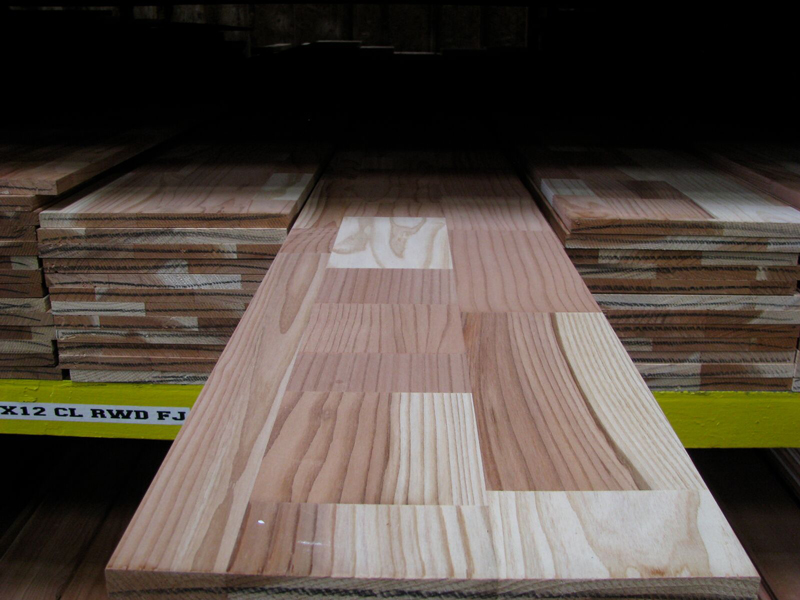 ---
Pressure Treated
We have a large selection of pressure treated lumber in stock.
Pressure treated posts and beams, marine plywood.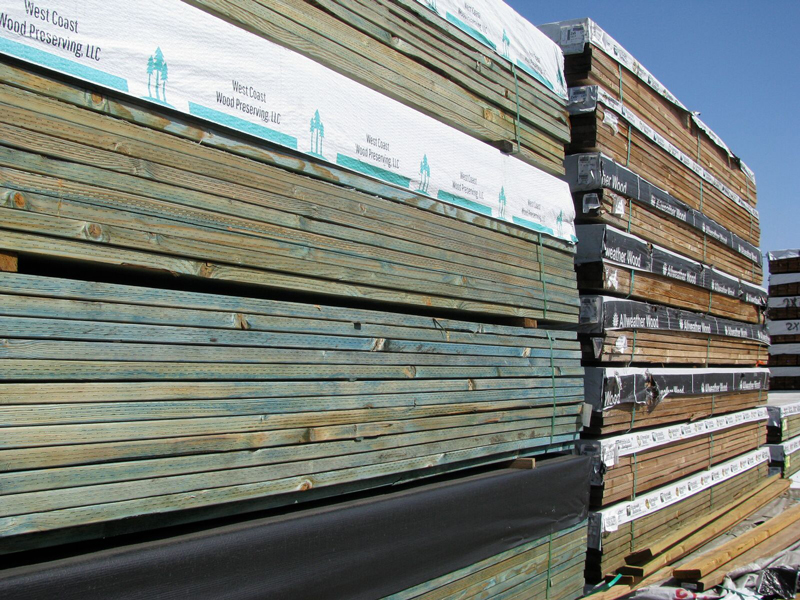 ---
Plywood Sheets
Our huge selection of lumber in our two warehouses include a wide variety of plywood sheet goods, in various thicknesses and sizes.
Construction grade plywood & oriented strand (OSB)
Finish grade plywood, treated plywood
Melamine boards
Decorative 4×8 panels including red cedar, Baltic birch, maple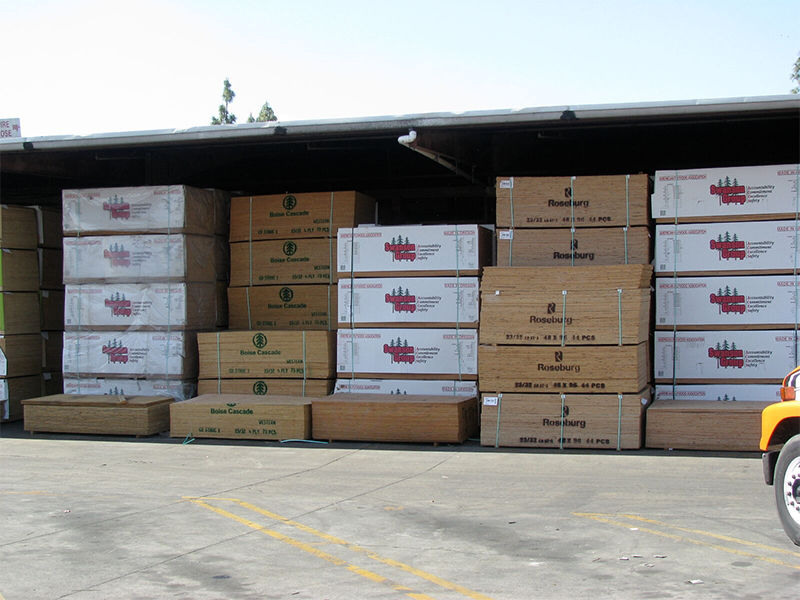 ---
We also stock many wood beams including large dimensional lumber and engineered beams from quality manufacturers.