Building Materials
Materials to Meet Commercial Needs
More than just a lumber yard, Nichols Lumber provides a complete line of quality building supplies for drywall, insulation, framing, plaster and masonry materials. We are ready to supply projects of all sizes in the Southern California area, with a large inventory in stock, or available for delivery.
Gypsum Wallboard, Masonry, Sacked Goods
Large Selection of Sheet Rock Brands
Concrete Block, Brick, Stone Products
Sand & Gravel
Concrete Enhancers, Primers & Sealers
Lath & Plaster Supplies, Joint Compound
Rebar, Wire Mesh, Screws & Nails
Concrete, Mortar, Thinset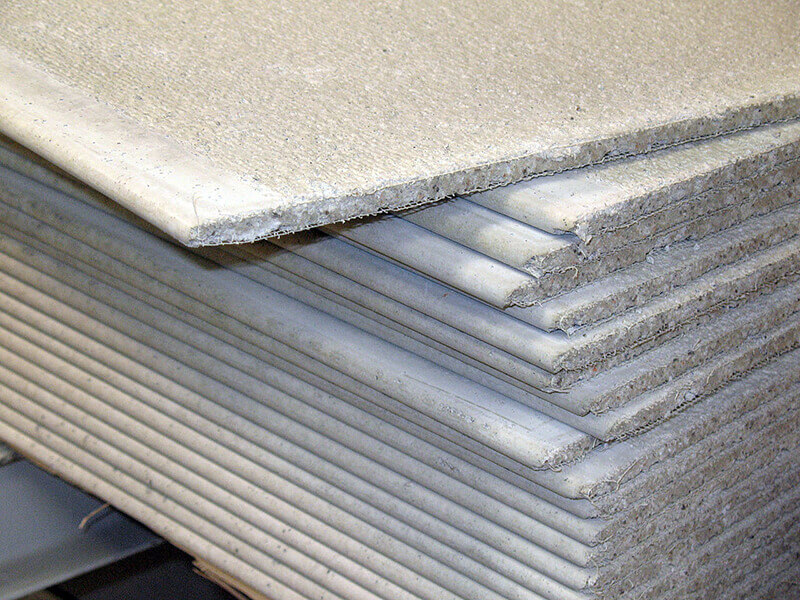 ---
Steel Framing Products & Supplies
Structural Studs & Tracks
Sheet Metal
Galvanized J-Bead, Corner Bead
Tools and Fasteners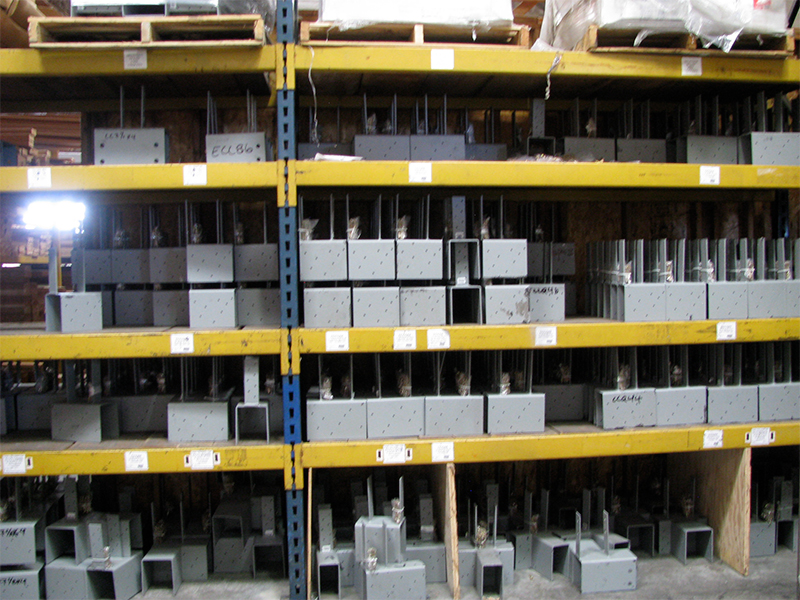 ---
Insulation Products & Supplies
Fiberglass Insulation
Blow-In Insulation and Tools
Foam Insulation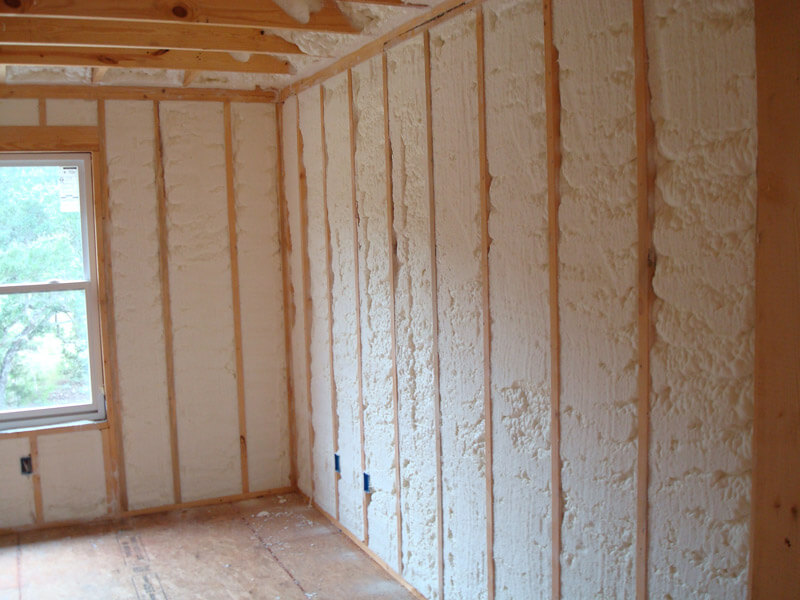 ---
Roofing Materials
Asphalt Roofing Shingles
Wood & Architectural Shingles
Sheathing & Gutter Materials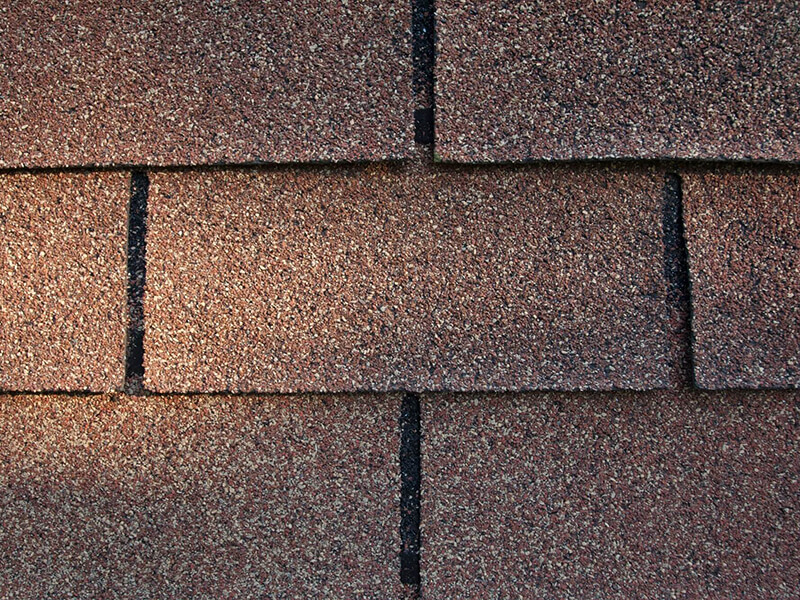 ---

Building Plan Takeoff Services Available
Our experienced staff will take-off, load, and deliver your building materials from your plans. Learn more here.

Express Delivery
We process quotes and orders daily for next-day runs. Call (626) 960-4802 or stop by today for more information.