Structural Hardware
Structural Materials for Large Projects
Nichols Lumber Yard stocks a wide variety of building materials for professional builders as well as consumers. With our focus on serving builders, we stock large-dimension materials needed for structural framing, as well as products used by homeowners.
Framing Hardware
Our huge warehouse includes a complete line of structural steel connectors for the professional framer. We stock large connectors (up to 4x, 6x, and 8x). If it's not in stock we can have it available, usually in 24 hours.
Joist Hangers & Ties
Structural Straps
Galvanized Tie Plates
Heavy Duty Post & Beam Hardware
Deck, Patio, & Pergola Hardware
Galvanized Bolts, Nuts & Washers
Select from popular industry hardware brands:
Simpson Strong Tie
Simpson Powder Coated T Straps
---
Other Hardware at Nichols Lumber Yard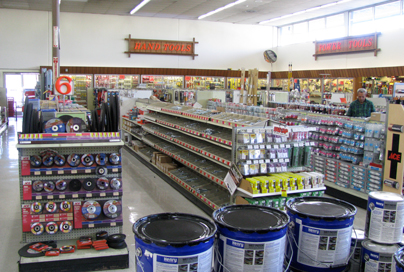 Our 10,000 sq ft hardware store has everything.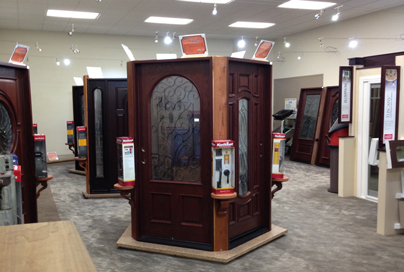 See our showroom with specialty entry door hardware.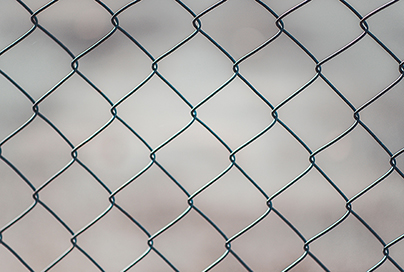 Fencing, Chain Link, and Decking hardware.
---

Building Plan Takeoff Services Available
Our experienced staff will take-off, load, and deliver your building materials from your plans. Learn more here.

Express Delivery
We process quotes and orders daily for next-day runs. Call (626) 960-4802 or stop by today for more information.